Welcome to my world.  I'm a working mom, with two beautiful daughters, a loving and supportive husband.   I have been baking and cooking since I was about 5 years old.  Since then I have developed a passion for good food and cooking.  
My Professional Life
For the last 16 years I have been in the meetings and events industry, providing quality, personal and professional planning and management services for corporate, non-profit, and organizational meetings and events.
Rishona Myers, Senior Meeting and Event Planner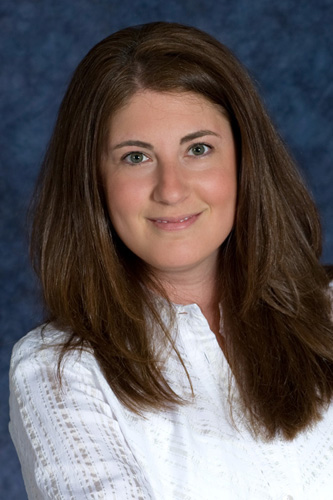 As the former owner and Senior Event Planner of RM Creative Events Management, Inc., I enjoyed working on meetings and events, bringing sophistication, fun, creativity and elegance to every event I planned.
With a background in theatre, psychology and law, I have a talent for understanding clients' needs and transforming their vision into reality.  I approach each event with a fresh prospective.   While drawing on my exprience in the industry, I guide every client through the designing and planning process for a flawless event.
My previous work experience includes one year with Perfection Events, Inc., two years with Ashfield Meetings and Events; four years as Special Projects Coordinator for Hadassah of Greater Philadelphia, a local chapter of Hadassah, The Women's Zionist Orgaznization of America and five years as Office Manager/Director of Outreach for Campus Outreach Services, Inc.  These positions allowed me to develop my skills in marketing, team building, organizational structure and management, development and fundraising events as well as overall event and meeting planning and management.
My Education & Activities
I hold a Juris Doctorate degree from Villanova University School of Law and an Bachelors of Arts degree in Psychology from the University of Pennsylvania. My past leadership activities have included serving as a Director at Large and member in good standing of International Special Events Society (now known as International Live Events Society), Greater Philadelphia Chapter; served on the Board of Hadassah of Greater Philadelphia, a former member in good standing of the Greater Valley Forge Human Resource Association, and a former partner member of the Bucks County Conference and Vistors Bureau.
My Hobbies
When I'm not hard at work or cooking up a storm, you can find me spending time with my husband Scott and two daughters, their two cats, and family.  I also enjoy skiing, reading, and scrapbooking. For those who are passionate about cooking like me, follow her blog on the website and check out @TheSundayCook on Twitter and Facebook.